Dairyland Brew Pub first opened its doors in 2016 because our owner, Dorri Schmidt, wanted to provide a welcoming environment and an expansive menu to the Appleton area. In the summer of 2019, our building was severely damaged by a tornado and shut down for three months for renovations, but thankfully, we re-opened in October better than ever. Today, we continue to provide Appleton with homemade food, craft beers and cocktails, and excellent service. You will often find Dorri greeting her customers and welcoming them inside every chance she gets!

We are a family-owned business and our amazing staff is an important part of that family. Our team will pay close attention to your needs to make sure your time with us is well spent. At Dairyland Brew Pub, our number one priority is taking care of our customers and community members. Dorri Schmidt is a strong advocate for the Appleton community, regularly holding fund-raising events at the restaurant for charities like B.A.B.I.E.S., Compassionate Home Health Care, and more.

Here at Dairyland Brew Pub, we honor Wisconsin traditions by serving classic dishes and drinks, such as fish fry, cocktails, and craft beers. We also offer fun and exciting menu options and specialty drinks in order to create a new memorable experience for our patrons. We host a variety of events like our Fish Fry Fridays, Bloody Mary Sundays, BACON happy hour, and other themed parties!

Our menu includes homemade options like our Duck Fat Fries, roasted chicken, fish fry, and other specialty food items. Our beverage line includes 24 taps serving domestic beers and local crafts, along with hand-crafted cocktails. We currently have dine-in, take-out, delivery, and curbside options available for our customers.

Dairyland Brew Pub is the leading restaurant and pub in Appleton, WI, and we specialize in great food, signature cocktails, and craft beers. We are committing to creating a warm environment with a friendly staff so our patrons can unwind with the family. We personally invite you to stop by and experience one of our fun daily events or give us a call at (920) 903-9708 for more information about our menu.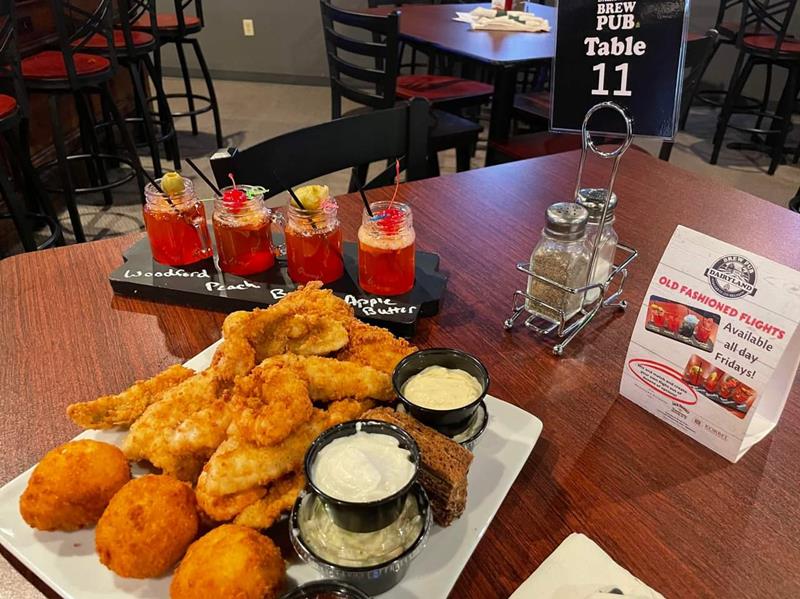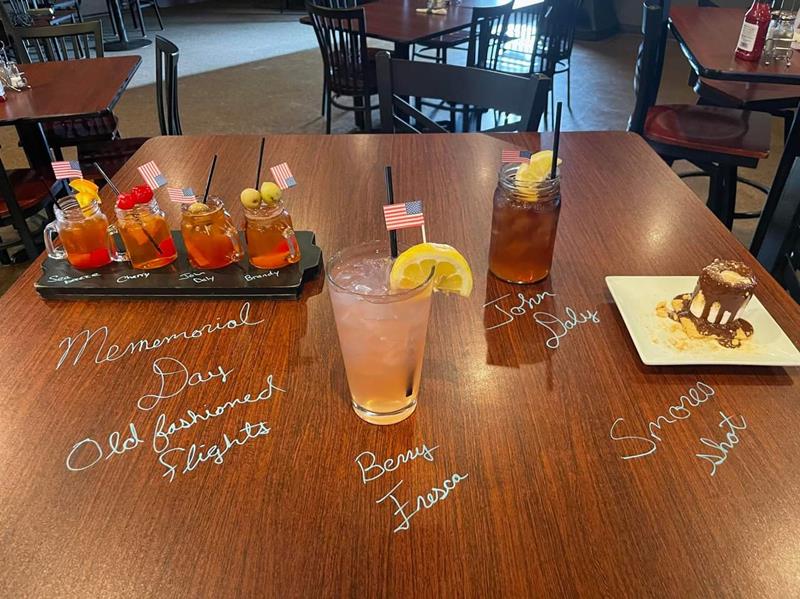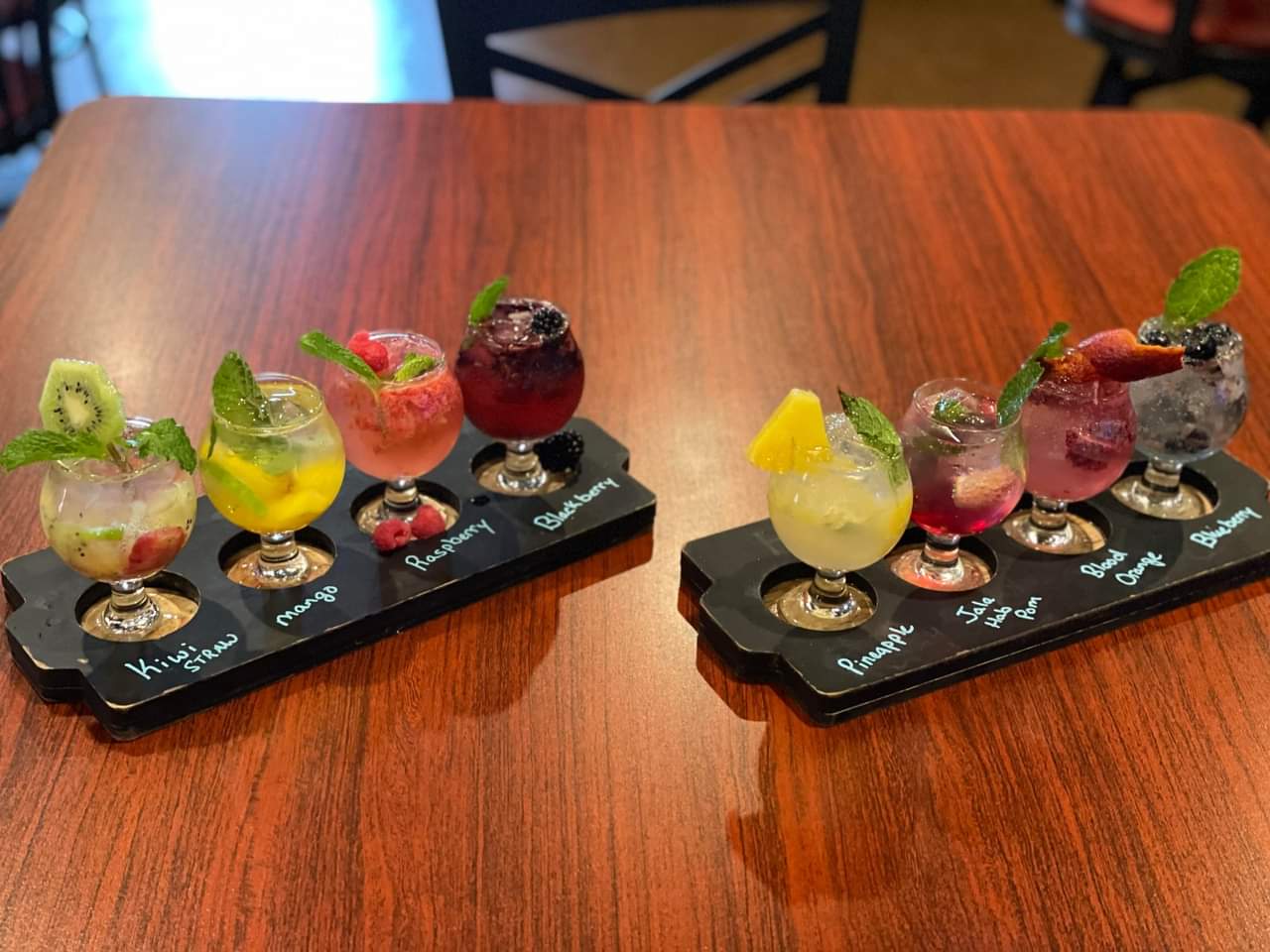 Areas Served:
Oshkosh, WI Neenah, WI Appleton, WI Kaukauna, WI Menasha, WI